News Headlines
There 4 U has been rated as 'good' in every area by the Care Quality Commission, 18 months after setting up.
The potential cost of negotiating Britain's departure from the European Union has been estimated at £65m a year, a report says.
Star Maureen Nolan has been speaking to Spire FM as the production, based on the 1980s movie, visits this week.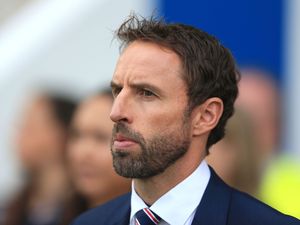 Gareth Southgate says he is honoured to take temporary charge of England, despite the "difficult circumstances".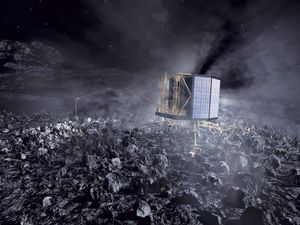 Final plans are being made for the crashing of a European spacecraft on to a comet, a sad but necessary end to the £1bn Rosetta mission.
Some articles are courtesy of Sky News. View news videos.