News Headlines
Multi-million pound railway station scheme appears to be firmly on track towards opening.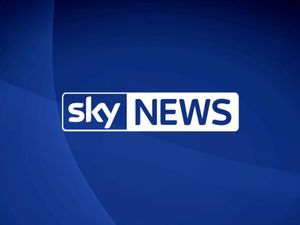 Seven sports which lost all public funding ahead of Tokyo 2020 have had their appeals to UK Sport rejected.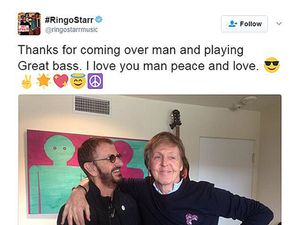 The last two living members of The Beatles have come together for the first time in seven years to record a new studio album.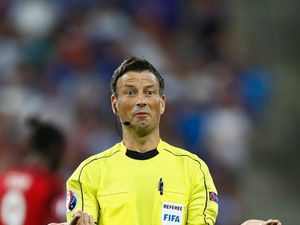 Referee Mark Clattenburg has quit the Premier League and is moving to Saudi Arabia.
Uber has launched an "urgent investigation" after a former employee wrote a blog alleging sexual harassment and sexism at the company.
Some articles are courtesy of Sky News. View news videos.