News Headlines
35 year old Simon Chadwick hasn't been seen since Friday morning.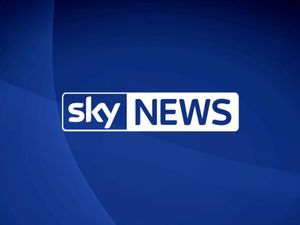 Police have launched a murder investigation after a man was killed at a private party in Surrey.
Ellen DeGeneres has told Sky News she is "outraged" at police brutality in the US but believes Hillary Clinton can be the woman to change things.
Sam Allardyce is due to speak to the media for the first time as England manager.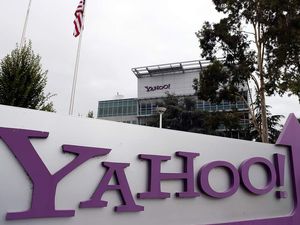 The $5bn (£3.8bn) sale of Yahoo to US telecoms firm Verizon is expected to be confirmed later today.
Some articles are courtesy of Sky News. View news videos.