News Headlines
The whole community has been rallying around 8 year old Amelia Russell Green who has rare form of bone cancer.
Michelle Thomson MP has made contact with police a day after revealing she was raped at the age of 14.
TV star turned DJ Craig Charles visits the city to perform a set at the Chapel nightclub.
Steve Walker will play one more game for the Whites before moving on.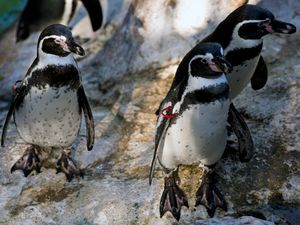 A Canadian zoo has opened an investigation into the "devastating" drowning of seven of its penguins.
Some articles are courtesy of Sky News. View news videos.