News Headlines - Page 2
The whole community has been rallying around 8 year old Amelia Russell Green who has rare form of bone cancer.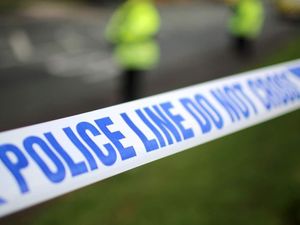 Police are investigating a double murder after a teenager and a man died from suspected stab wounds in Ipswich.
TV star turned DJ Craig Charles visits the city to perform a set at the Chapel nightclub.
Russia and the International Olympic Committee face further embarrassment today with the publication of the second part of an independent investigation into state-supported doping.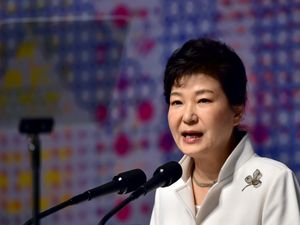 South Korea's parliament has voted to impeach President Park Geun-hye and suspend her powers over a corruption scandal.
Some articles are courtesy of Sky News. View news videos.