News Headlines - Page 2
Spire FM told you about Peter and Carol Baker's call for help - now the Laverstock couple give an update on the 'Samara's Aid Appeal'.
A new chapter in the tumultuous life of BHS begins today as BHS.com relaunches under new owners.
Star Maureen Nolan has been speaking to Spire FM as the production, based on the 1980s movie, visits this week.
Only Amesbury Town couldn't manage a victory, with the story of the night being Salisbury FC's huge comeback.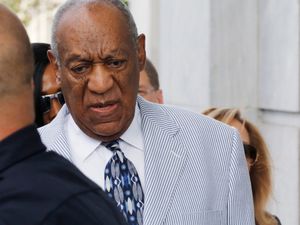 California has abolished the time limit for charges of rape and child molestation to be filed, in a move inspired by accusations against the entertainer Bill Cosby.
Some articles are courtesy of Sky News. View news videos.