News Headlines - Page 2
Peter & Carol Baker from Laverstock say winter clothes and other items are urgently needed to send to the Samara's Aid Appeal. Please help.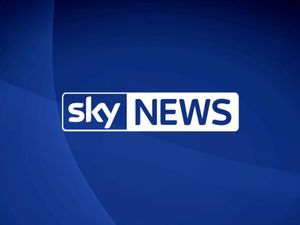 A teenager has died after taking drugs at Leeds Festival.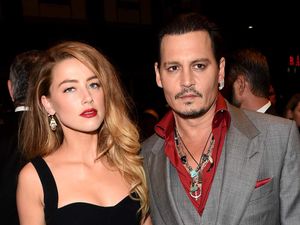 Amber Heard has urged Johnny Depp to double the $7m (£5.3m) he plans to donate to charity to avoid claims his lawyers are seeking to reduce his divorce payment.
The Whites beat Mangotsfield 2-1 after going behind against the run of play.
The Turkish military claims it has killed 25 Kurdish militants in airstrikes in northern Syria.
Some articles are courtesy of Sky News. View news videos.