News Headlines - Page 2
A further five caravans were broken into. Did you see what happened?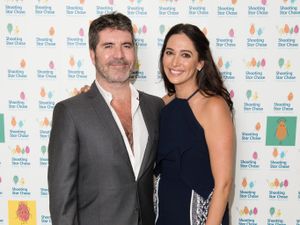 Simon Cowell's security guard was using the toilet when a burglar broke in and stole almost £1m worth of jewellery from the music mogul's house, a court has heard.
The comedian's bringing his latest show to Southampton - and it's likely to sell quickly.
In Monte Carlo last week, Usain Bolt attempted the greatest sporting selfie of all time at the star-studded Laureus Awards.
Kim Jong-Nam was murdered using a highly toxic chemical known as VX nerve agent, a preliminary report suggests.
Some articles are courtesy of Sky News. View news videos.