News Headlines - Page 2
The pair in their 20's were eventually caught on foot after a police chase involving a helicopter.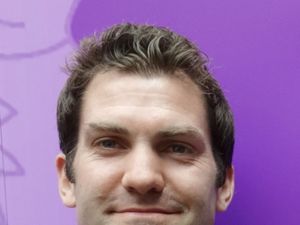 A former UKIP parliamentary candidate who once said a "homosexual donkey" tried to rape his horse is running for the party's leadership.
Dead or Alive singer and former Celebrity Big Brother star Pete Burns has died after suffering a 'massive' cardiac arrest, aged 57.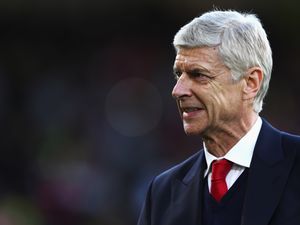 Arsene Wenger can still "take Arsenal forward" and his future will be discussed "at an appropriate time", chairman Sir Chips Keswick says.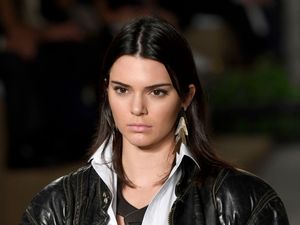 A man has been cleared of stalking model and reality TV star Kendall Jenner - but convicted of trespassing at her secluded Hollywood home.
Some articles are courtesy of Sky News. View news videos.