National headlines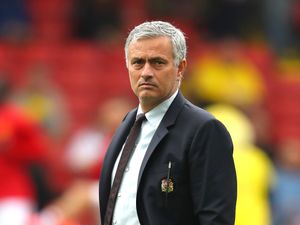 An MP has called for an investigation into Jose Mourinho's financial affairs following claims he moved millions of pounds offshore in order to avoid paying tax.
Killer drivers could face a lifetime jail sentence under new proposals put forward by the Government.
Fish and chip shops should standardise the size of their portions to help combat obesity, according to an industry body.
Most read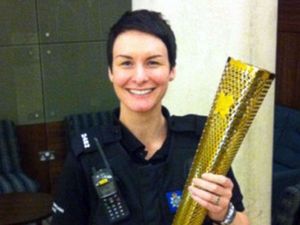 Female PC left with fractured skull after 'sustained' axe attack
A 36-year-old man who carried out a "sustained" axe attack on a female police officer has been given a 15-year sentence.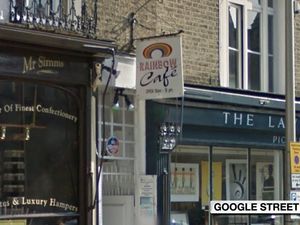 Vegetarian cafe owner who refuses new £5 note shocked at 'hatred'
A vegetarian cafe owner who has refused to accept the new £5 note because it contains animal fat says she has received a backlash.
These articles are courtesy of Sky News. View news videos.