National headlines
Three people have died today at a popular beach in East Sussex.
The Scottish government's revenues from North Sea oil and gas collapsed by 97% to just £60m in the last financial year, according to new figures that have been seized on by pro-union politicians.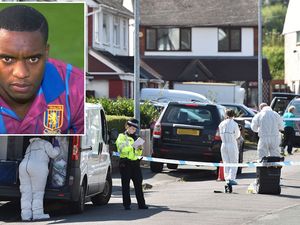 Doctors fought for more than half an hour to save the life of ex-Aston Villa striker Dalian Atkinson , after he was shot with a taser by police.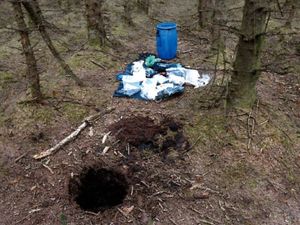 A Royal Marine is being questioned by detectives investigating Northern Ireland-linked terrorism
Most read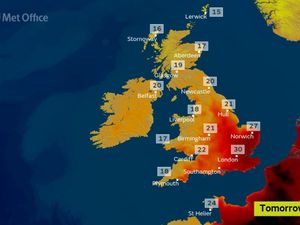 Heatwave Alerts As Parts Of UK Again Bask In Sunshine
Britons have again been warned to take extra care in the warm weather after heatwave alerts were issued for parts of the UK.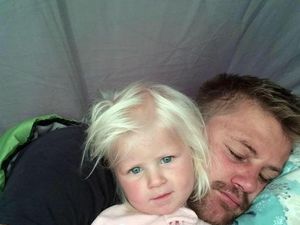 Two-Year-Old Girl Who Was Swept Into The Sea With Her Dad Dies
A two-year-old girl who was swept into the sea at Newquay with her father last week has died.
These articles are courtesy of Sky News. View news videos.