National headlines
European leaders will play "hardball" and demand "British dosh" in return for a free trade deal from the start of Brexit negotiations, the former UK ambassador to the EU has warned.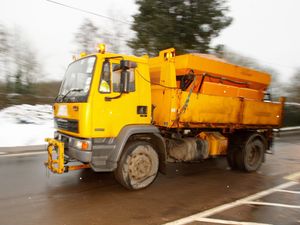 A missing boy has been found thanks to a quick-thinking police officer who commandeered a gritter lorry to track him down.
Two police officers are being investigated for gross misconduct after a race relations adviser was Tasered when he was mistaken for a wanted man.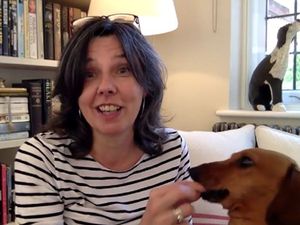 A jury has convicted Helen Bailey's fiance, Ian Stewart, of killing the writer and dumping her body in a cesspit.
Most read
Pie-eating goalkeeper Wayne Shaw forced to quit Sutton Utd
Wayne Shaw has agreed to leave Sutton Utd after investigations were opened into his pie eating during the club's game against Arsenal.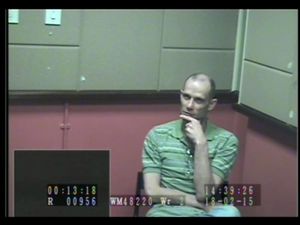 Police dig at double killer Christopher Halliwell's former home
Police are digging up the garden of a house where double killer Christopher Halliwell once lived.
These articles are courtesy of Sky News. View news videos.