National headlines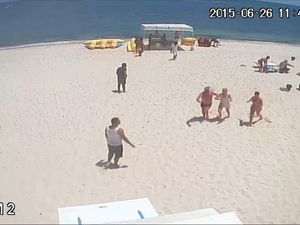 The Foreign Office has defended its advice to tourists in Tunisia after being criticised for not warning British travellers of the terror risk before a gunman opened fire on a beach in Sousse.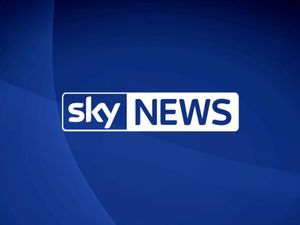 Nearly 1,000 UK holidaymakers are set to be flown home from The Gambia due to growing political unrest.
Scotland's First Minister Nicola Sturgeon says Theresa May's comments on Brexit make a second Scottish independence referendum "more likely".
Most read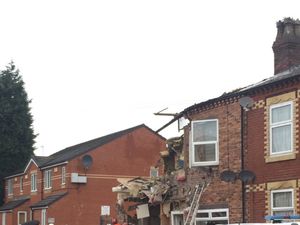 House blast injures five people in Manchester
At least five people have been hurt after an explosion in the Manchester suburb of Blackley.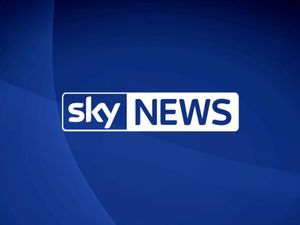 Leonne Weeks: Man arrested after teen found dead on path in Rotherham
An 18-year-old man has been arrested on suspicion of murdering Leonne Weeks, 16, who was found dead on a path in Rotherham.
These articles are courtesy of Sky News. View news videos.