National headlines
The owner of Alton Towers has said visitor numbers have not yet fully recovered more than a year after the horrific rollercoaster accident that saw it fined £5m.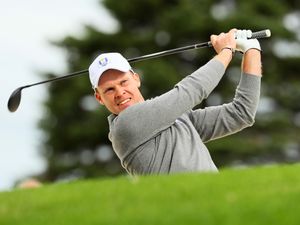 Ryder Cup golfer Danny Willett has been forced to apologise after his brother wrote a magazine article attacking American golfers and fans.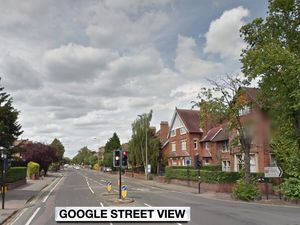 A teenage schoolgirl was snatched from a busy street in Oxford before being sexually assaulted, police said.
The potential cost of negotiating Britain's departure from the European Union has been estimated at £65m a year, a report says.
Most read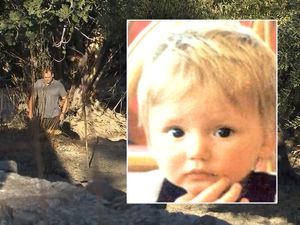 Ben Needham police looking at tree missing from photo taken at time of his disappeared
Police searching for missing Ben Needham are analysing a photo taken just after he vanished indicating a tree was planted on the spot where he was last seen.
'Widespread corruption' claims hit FA after Allardyce quits
Evidence reportedly implicating eight current and former Premier League managers in taking "bungs" for player transfers will be passed on to the FA - just hours after England boss Sam Allardyce was forced to stand down.
These articles are courtesy of Sky News. View news videos.