National headlines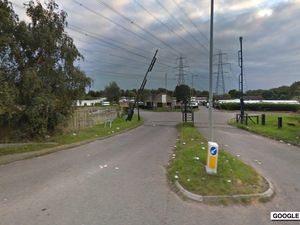 A 17-year-old boy has been charged with the murder of a man and a teenager in Ipswich, Suffolk Police has said.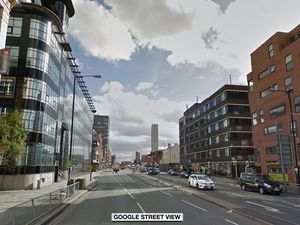 Police in Manchester have warned about the dangers of ecstasy after the death of a teenager who took the drug.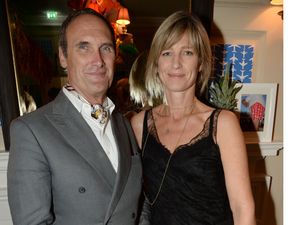 Restaurant critic AA Gill has died aged 62 after a short fight with cancer.
Most read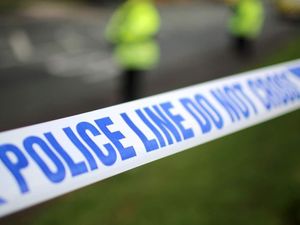 Double murder investigation after stabbings in Ipswich
Police are investigating a double murder after a teenager and a man died from suspected stab wounds in Ipswich.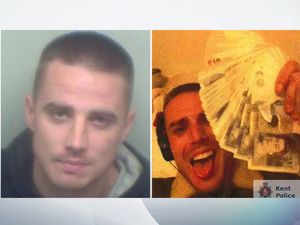 Drug dealer who posted cash with selfies jailed
A drug dealer who posted selfie pictures online with wads of cash has been jailed for six years.
These articles are courtesy of Sky News. View news videos.