National headlines
Councils are waging a "war on dogs" by banning them from thousands of parks and open spaces, it has been claimed.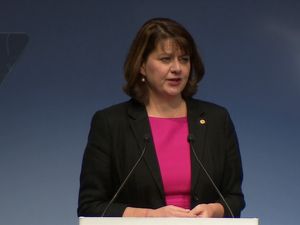 Plaid Cymru's leader has accused Theresa May's government of leading a 'toxic' and 'thuggish' debate on immigration.
Actress Carey Mulligan was among protesters who left teddy bears outside the gates of Downing Street in protest at persistent, deadly attacks on Aleppo.
Gatwick Airport will fire a last-ditch warning about the "risks" of expanding rival Heathrow just hours before a committee chaired by Theresa May approves the first new runway in the south-east for decades.
Most read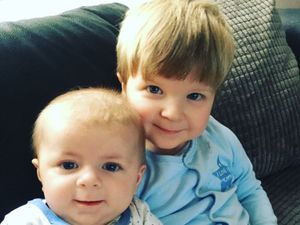 Baby killed by dog was 'taken from mum's arms and attacked'
A four-month-old baby was ripped from his mother's arms and savaged to death by the family dog, an inquest has been told.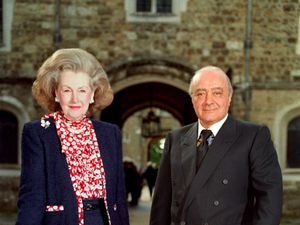 Princess Diana's stepmother Raine Spencer dies, aged 87
Raine Spencer, the stepmother of Princess Diana, has died after a short illness, her family have said.
These articles are courtesy of Sky News. View news videos.