National headlines - Page 2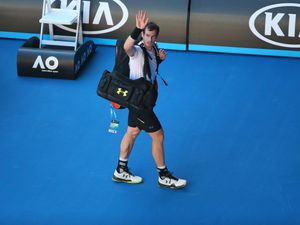 Andy Murray's dreams of his first Australian Open win have been crushed in stunning fashion by Germany's 50th-ranked Mischa Zverev.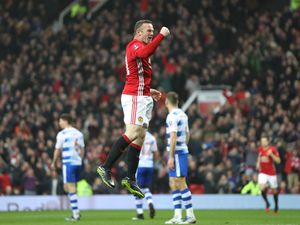 Wayne Rooney has surpassed Sir Bobby Charlton's all-time Manchester United scoring record after notching his 250th goal during a hard-fought 1-1 draw at Stoke deep in stoppage time.
Trainspotting was a seminal film of the Nineties.
The Prince of Wales has spoken exclusively to Sky News about his new book on climate change, warning that too many people are still unsure about "how urgently we need to take action" and "what might be the consequences if we don't act right away".
Most read
Sunday's national newspaper front pages
THE PAPERS' TOP STORIES
No 10 'covered up' botched missile test weeks before Trident vote
Downing Street is being accused of a cover-up after a malfunction in Britain's Trident nuclear weapons deterrent in a test just weeks before a crucial House of Commons vote.
These articles are courtesy of Sky News. View news videos.