National headlines - Page 2
Labour should not put up a candidate to oppose Zac Goldsmith in a by-election to stand the best chance of "kicking him out of parliament", three of the party's MPs have said.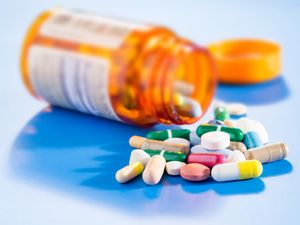 The "excessive prices" that drugs companies charge the NHS for their products is to be investigated.
The head of the World Trade Organisation has vowed to ensure Britain will not face a trade "vacuum or a disruption", however tough its exit from the European Union.
UKIP's Mike Hookem has become embroiled in a furious row in the European Parliament with its president Martin Schulz.
Most read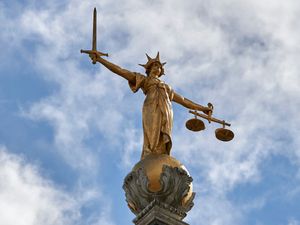 Dad faces jail over child's force-feeding death
A man is facing jail for killing his three-year-old son by force-feeding him a mixture of bread and cereal.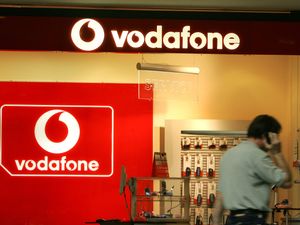 Vodafone fined £4.6m over customer complaints
Ofcom has fined Vodafone £4.6m over a series of failures in its UK business, including its handling of customer complaints.
These articles are courtesy of Sky News. View news videos.