National headlines - Page 3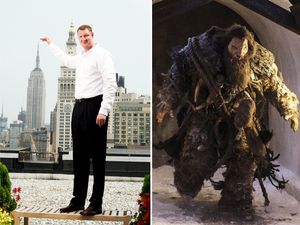 Game of Thrones actor Neil Fingleton, who was Britain's tallest man, has reportedly died at the age of 36.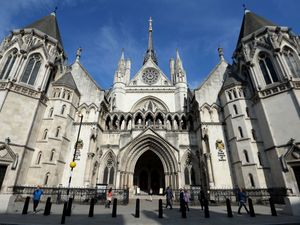 Tens of thousands of pounds of public money has been spent on boosting security measures at the homes of judges who have become fearful for their safety following unpopular rulings.
Thousands of middle-aged people with cancer are being forced to borrow money from their parents, according to a new study.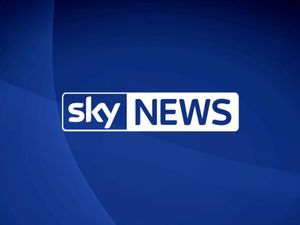 Sir Gerald Kaufman, the Labour MP and Father of the House of Commons, has died aged 86, sparking a by-election in his Manchester seat.
Most read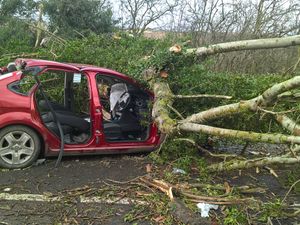 Storm Doris: Pensioner dies three days after tree fell on car
A pensioner in a car crushed by a tree blown over when Storm Doris struck has died in hospital.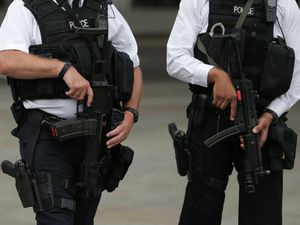 IS terror threat 'is highest since days of IRA' - UK terror laws watchdog
Islamic State militants are planning "indiscriminate attacks" on UK citizens on a scale similar to those perpetrated by the IRA 40 years ago, the new terrorism watchdog has said.
These articles are courtesy of Sky News. View news videos.