National headlines - Page 3
Ten years ago, 2 December 2006, the body of a 25-year-old woman was found in Ipswich.
In a vast college sports hall in southwest London, Theresa May's worst week as Prime Minister has gone from bad to truly terrible.
The Liberal Democrats have won the by-election sparked by Zac Goldsmith's resignation over Heathrow Airport expansion.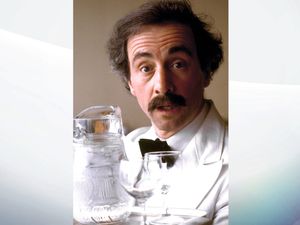 Andrew Sachs, best known for his role in the beloved 1970s sitcom Fawlty Towers, has died at the age of 86.
Most read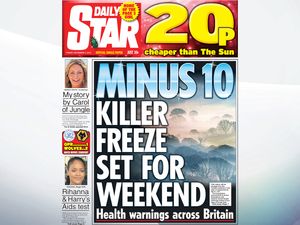 Friday's national newspaper front pages
THE PAPERS' TOP STORIES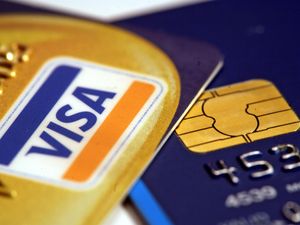 Visa payment card details guessed in seconds by hackers, claims study
Fraudsters can take as little as six seconds to guess the details needed to hack a Visa debit or credit card, research has found.
These articles are courtesy of Sky News. View news videos.