Sport headlines
They may be struggling to rediscover past glories on the pitch - but Manchester United are back on top of football's money league for the first time in 12 years.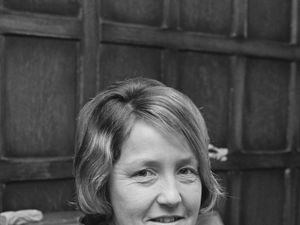 Former England cricket captain Rachael Heyhoe Flint has died at the age of 77 after a short illness.
Hammersmith & Fulham Council has unanimously approved planning permission for Chelsea to redevelop Stamford Bridge.
Hillsborough investigators have handed over evidence relating to 23 criminal suspects to prosecutors.
Most read
Salisbury FC wants referee 'not to come back' to Ray Mac
Steve Claridge has already put in one complaint about Stephen Graham, and was frustrated by him over the weekend too.
One football match OFF and one goes ahead tonight
Salisbury FC's game has been postponed again but Bemerton Heath Harlequins have a league game to play.
These articles are courtesy of Sky News. View news videos.