World headlines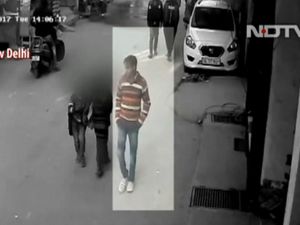 A man arrested by Indian police has admitted sexually assaulting more than 100 young girls, preying on them as they left school at the end of the day.
Donald Trump's claim that NATO is "obsolete" has caused "anxiety" among members of the military alliance, says Germany.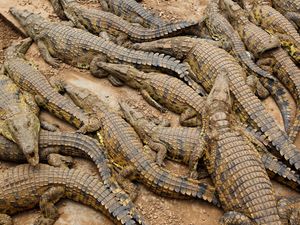 A tour guide has been mauled to death by crocodiles at a farm in South Africa, police have said.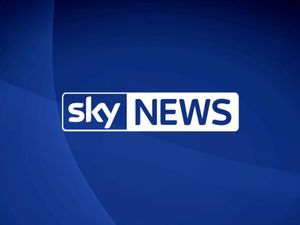 At least five people have been killed after a lone gunman opened fire at the BPM Music Festival in Mexico.
Most read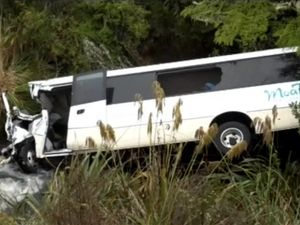 British tourists hurt in New Zealand bus crash
Fifteen people have been hurt, four seriously, in a bus crash in New Zealand.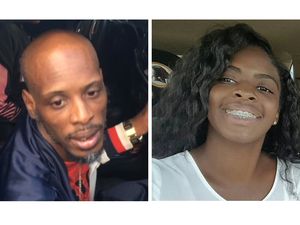 Girl stolen at birth reunited with family: Dad 'never gave up hope'
The biological father of a woman who has been tracked down after being stolen as a baby has said he never gave up hope of finding her.
These articles are courtesy of Sky News. View news videos.