World headlines
Comedy legend Gene Wilder, who starred in Willy Wonka & the Chocolate Factory, has died at the age of 83.
Pope Francis has met Facebook founder and chief executive Mark Zuckerberg and his wife, Priscilla Chan, at the Vatican.
A small community living deep in the marshy bayous of Southern Louisiana are to become America's first formally recognised climate change refugees.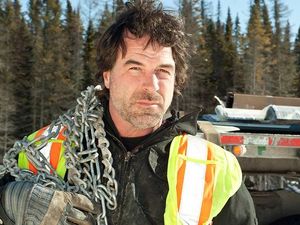 One of the stars of reality TV show "Ice Road Truckers" has been killed in a plane crash in Montana.
Most read
Passengers' Terror As US Plane Engine Falls Apart
A passenger of a US flight looked out of the window to find that large parts of the plane's engine had fallen off.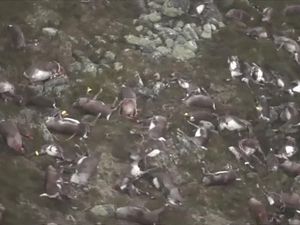 Lightning Strike Kills More Than 300 Wild Reindeer In Norway
A lightning strike has killed more than 300 wild reindeer in Norway, in what officials described as an unusually large natural disaster.
These articles are courtesy of Sky News. View news videos.