World headlines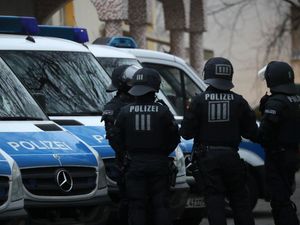 A man has driven a car into people in a central square in the German city of Heidelberg, police said.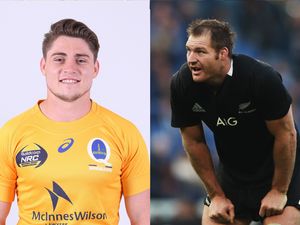 A former All Black and former Wallaby have reportedly been arrested in Paris on suspicion of trying to buy cocaine.
Toxicology tests show the estranged half-brother of North Korean leader Kim Jong-Un was murdered using VX nerve agent.
Kuala Lumpur airport is to be swept for chemicals, nearly two weeks after the murder of Kim Jong-Nam with a toxic nerve agent.
Most read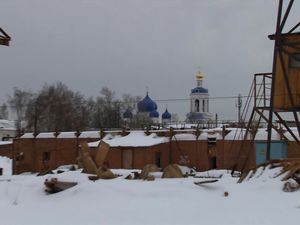 Condom factory u-turn highlights increasing power of church in Russia
It looks like an ordinary community in central Russia with a busy, four-lane highway and a rusty-looking railway line, but there are plenty of local people here who think Bogolyubovo is holy ground.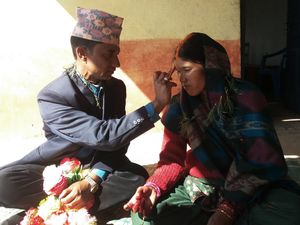 Killers who murdered their partners get married in Nepal jail
Two convicted murderers, both in jail for killing their spouses, have married while still in prison in Nepal.
These articles are courtesy of Sky News. View news videos.