World headlines
Syrian troops have captured a rebel-held neighbourhood in Aleppo after several days of intense bombardment, according to state TV,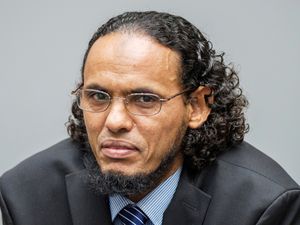 A jihadist who pleaded guilty to destroying ancient monuments in Mali with pick-axes and bulldozers has been jailed for nine years.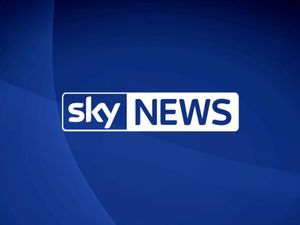 Fertility doctors say the world's first baby has been born using DNA from three parents in a technique hailed as "revolutionary".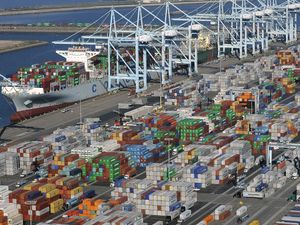 It is the kind of headline that sends a shiver through economists' spines: "Global trade growth hits new low."
Most read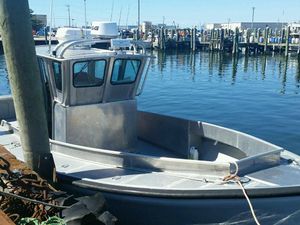 Man lost at sea for week found alive off Massachusetts coast, mum still missing
A man has been found alive after spending a week adrift off the coast of Massachusetts, but his mother remains missing.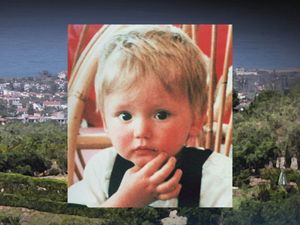 Fabric found in search for missing Ben Needham in Kos
Police searching for missing toddler Ben Needham say they have found items of "slight interest", including fabric.
These articles are courtesy of Sky News. View news videos.