World headlines
A man has been arrested for entering a pizza restaurant with an assault rifle - apparently to "self-investigate" a US election conspiracy theory.
News that the permit for the final section of the Dakota Access Oil Pipeline had been denied swept through camp quickly.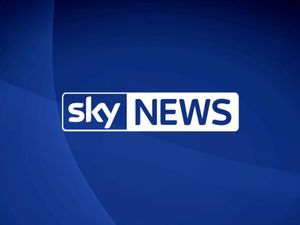 John Key has unexpectedly announced his resignation as New Zealand's prime minister, saying it was the right time to quit politics.
Italian PM Matteo Renzi has said he will resign after losing a key referendum on constitutional reform.
Most read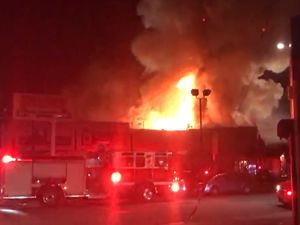 Fire at Oakland music event leaves up to 40 feared dead in California
As many as 40 people may have died in a massive fire at a warehouse party in California.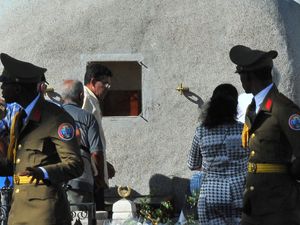 Fidel Castro's ashes laid to rest near his 'hero's' grave
The ashes of former Cuba leader Fidel Castro have been laid to rest next to one of the people he most admired.
These articles are courtesy of Sky News. View news videos.