World headlines
Turkey's president has told the EU and US to "mind your own business" after the West expressed concern over the crackdown on alleged coup perpetrators.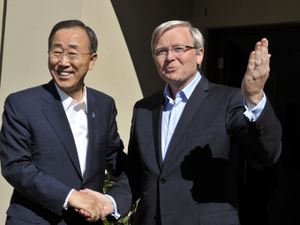 Former Australian prime minister Kevin Rudd has withdrawn his bid to become the next UN Secretary General, after the country's government refused to back his candidacy.
Four new cases of the Zika virus in Florida are believed to be the first in the United States not linked to foreign travel.
At least nine people are dead and 10 others have been injured following the collapse of a building in the Indian city of Pune.
Most read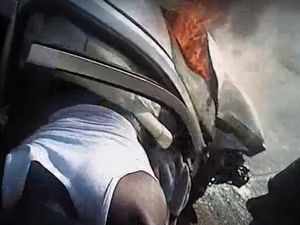 Body Camera Captures Burning Car Rescue
A police body camera has captured the moment two officers pulled a burglary suspect from a burning car.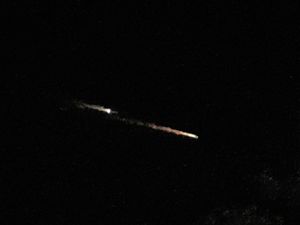 Mystery Fireball Lights Up Night Sky In US
A fireball which streaked across the sky in the western United States caused social media to light up back on earth.
These articles are courtesy of Sky News. View news videos.