World headlines
Justin Bieber stormed off stage at his latest Manchester concert, after asking the fans to stop screaming in the gaps between songs.
Comedy legend Bill Murray has been honoured with the Mark Twain Prize, America's top comedy award, in a ceremony featuring friends and co-stars.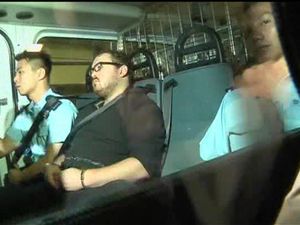 A British banker tortured one of his victims for three days before killing her and hiding her body in a suitcase, the jury at his murder trial in Hong Kong has been told.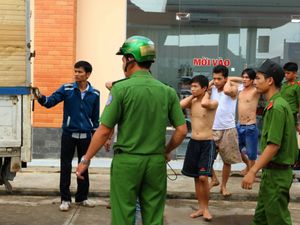 More than 200 drug addicts are on the run after a mass escape from a rehabilitation centre in Vietnam.
Most read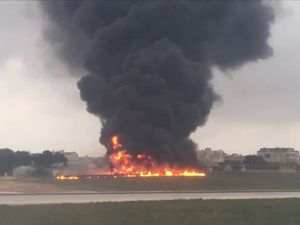 Five French officials killed as surveillance plane crashes at Malta airport
At least five people have died after a small plane crashed at Malta airport.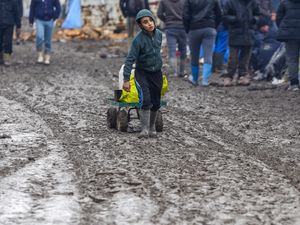 Why is the Calais 'Jungle' being destroyed? Your questions answered
Why is the 'Jungle' refugee camp in Calais being demolished, and just who are the people living there?
These articles are courtesy of Sky News. View news videos.