World headlines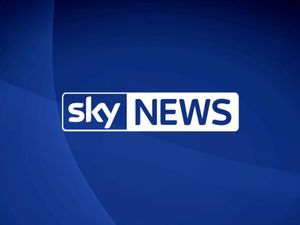 A mentally ill black man has been shot dead by police in a San Diego suburb after reportedly being seen walking in and out of traffic.
The world is wringing its hands in outrage at the blitz being unleashed on Aleppo by Russia and Syria.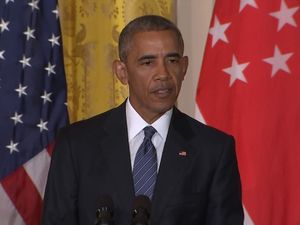 The White House has condemned the US Senate's decision to reject President Barack Obama's veto of legislation allowing relatives of 9/11 victims to sue the government of Saudi Arabia.
US Secretary of State John Kerry says America will cut off contact with Moscow over Syria unless attacks on Aleppo are stopped.
Most read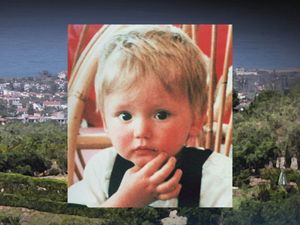 Fabric found in search for missing Ben Needham in Kos
Police searching for missing toddler Ben Needham say they have found items of "slight interest", including fabric.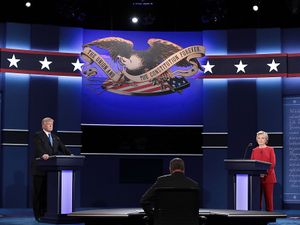 'All talk' Clinton slams 'Trumped-up' tax plan in first presidential debate
Hillary Clinton and Donald Trump have clashed face-to-face on the debate stage for the first time in the race for the White House.
These articles are courtesy of Sky News. View news videos.