World headlines
The number of top republicans switching sides is growing.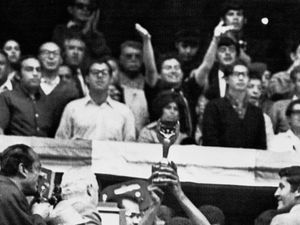 Brazilian football legend Carlos Alberto, who captained the side to World Cup glory in 1970, has died.
Apple's iPhone sales have fallen for a third straight quarter, despite 'big screen' rival Samsung's problems in the smartphone sales war.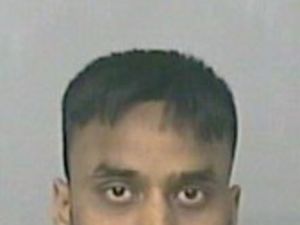 A rapist who had been on the run from British police for more than six years has been arrested in the Canary Islands.
Most read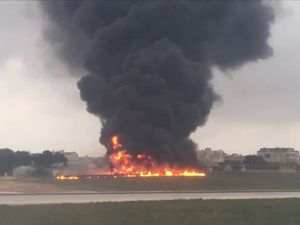 Five French officials killed as surveillance plane crashes at Malta airport
At least five people have died after a small plane crashed at Malta airport.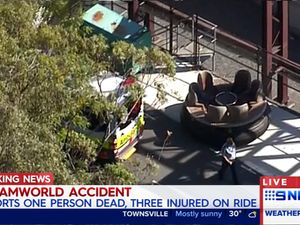 Four dead in accident at Dreamworld theme park on Australia's Gold Coast
Four people have been killed on a ride at a theme park on Australia's Gold Coast.
These articles are courtesy of Sky News. View news videos.