World headlines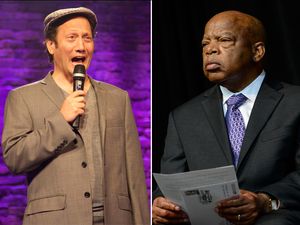 Actor Rob Schneider has come under fire on social media after trying to explain Martin Luther King's legacy to a civil rights leader.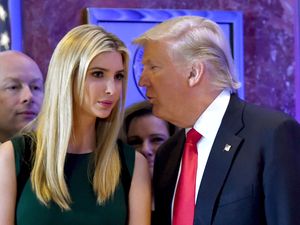 A Twitter user from Brighton awoke this morning to find she had received praise from an unlikely source - the next leader of the free world.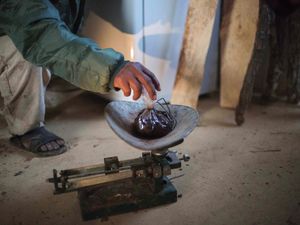 Authorities in Mexico have found the severed heads of six men on the roof of a truck and six headless bodies inside.
The European Parliament will demand full participation in Brexit negotiations as part of a deal struck to secure the Presidency for the Italian MEP Antonio Tajani.
Most read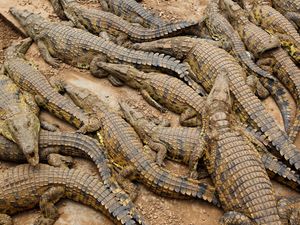 Tour guide mauled to death by crocodiles at South Africa farm
A tour guide has been mauled to death by crocodiles at a farm in South Africa, police have said.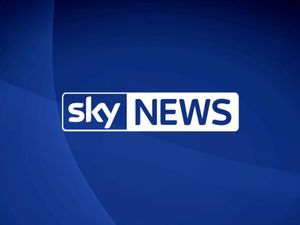 Turkish cargo jet crashes into Kyrgyzstan village, killing 37
A Turkish cargo jet has crashed in Kyrgyzstan, killing at least four pilots and dozens of people on the ground.
These articles are courtesy of Sky News. View news videos.