World headlines
If environmentalists were hoping that Donald Trump might change his tune on global warming, they have just been severely disappointed.
A British hostage has appeared in a new Islamic State propaganda video said to have been recorded in the Iraqi city of Mosul, which coalition forces are currently trying to retake from militants.
Italian Prime Minister Matteo Renzi has formally resigned, three days after losing a key referendum on constitutional reform.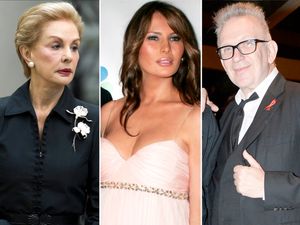 Carolina Herrera is the latest famed designer to offer her services to dress Melania Trump as the future first lady of the US.
Most read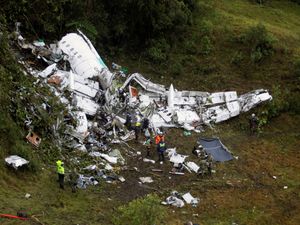 Airline boss questioned over Chapecoense crash in Colombia
The head of the airline whose plane crashed in Colombia, killing 19 members of the Brazilian football team Chapecoense, has been detained by prosecutors for questioning.
Security increased after Los Angeles terror attack threat
Security is being enhanced at metro stations in Los Angeles after a "specific" threat of a terror attack close to a major Hollywood theme park.
These articles are courtesy of Sky News. View news videos.