World headlines
Hollywood star Jodie Foster has told protesters it is "time to resist" during a rally against Donald Trump's hard-line immigration policies.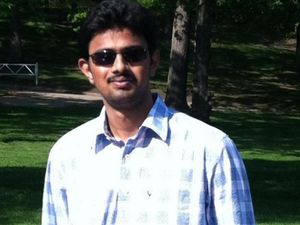 More than half a million dollars has been raised in a day for the family of an Indian man shot dead in a suspected hate crime at a Kansas bar.
French prosecutors have opened a judicial inquiry into claims Francois Fillon gave his wife a "fake job".
The White House has excluded several news outlets from a media briefing, leading to accusations Donald Trump is retaliating for unwelcome reporting.
Most read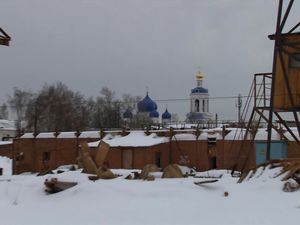 Condom factory u-turn highlights increasing power of church in Russia
It looks like an ordinary community in central Russia with a busy, four-lane highway and a rusty-looking railway line, but there are plenty of local people here who think Bogolyubovo is holy ground.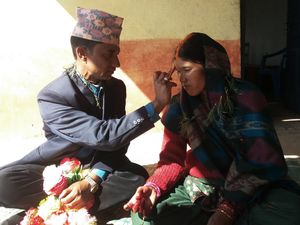 Killers who murdered their partners get married in Nepal jail
Two convicted murderers, both in jail for killing their spouses, have married while still in prison in Nepal.
These articles are courtesy of Sky News. View news videos.