World headlines - Page 2
French prosecutors have opened a judicial inquiry into claims Francois Fillon gave his wife a "fake job".
The White House has excluded several news outlets from a media briefing, leading to accusations Donald Trump is retaliating for unwelcome reporting.
Windows rattle to the violent percussion of mortars and rockets.
Donald Trump has said his controversial border wall with Mexico is going to start being built "soon" and "way ahead of schedule".
Most read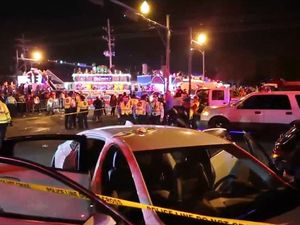 Dozens injured as truck ploughs into crowd in New Orleans
Police say 28 people have been hurt after a pickup truck ploughed into crowds attending a Mardi Gras parade in New Orleans.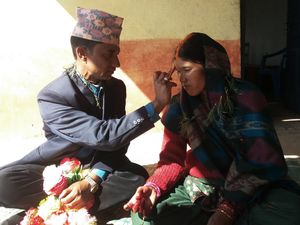 Killers who murdered their partners get married in Nepal jail
Two convicted murderers, both in jail for killing their spouses, have married while still in prison in Nepal.
These articles are courtesy of Sky News. View news videos.