World headlines - Page 2
A new wave of airstrikes on rebel-held areas of Aleppo has killed at least 32 people, as nearly two million civilians go without running water in the devastated city.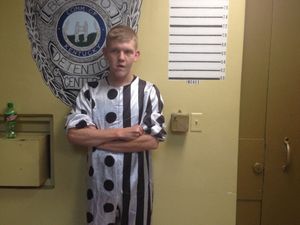 A man in a clown suit has been arrested by police in Kentucky for allegedly "causing public alarm".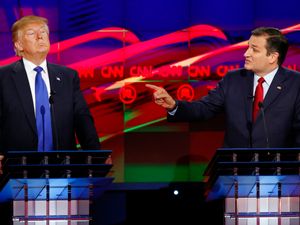 Ted Cruz has endorsed Donald Trump's bid to become US President, despite previously calling him a "trainwreck" and a "pathological liar".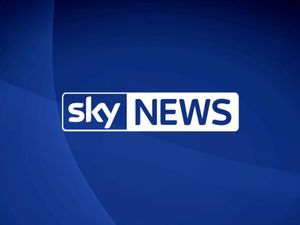 A gunman is at large after five people were killed in a shooting at a shopping centre in Washington state.
Most read
North Korea says US could spark 'nuclear war' as bombers fly close to border
North Korea has condemned the US for flying bombers over the South and vowed to boost nuclear capabilities despite UN resolutions.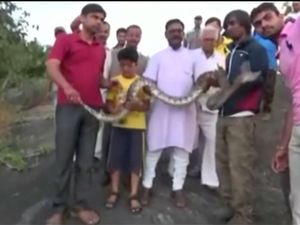 Man gets bitten by snake while trying to snap selfie in India
A man has been bitten by a python after trying to take a selfie with the creature.
These articles are courtesy of Sky News. View news videos.