World headlines - Page 3
The words of Shimon Peres have been used by people working in such diverse fields as politics, motivational speaking and software design.
Entrepreneur Elon Musk has outlined his vision to build a colony on Mars "in our lifetimes" - with the first rocket propelling humans to the Red Planet by 2025.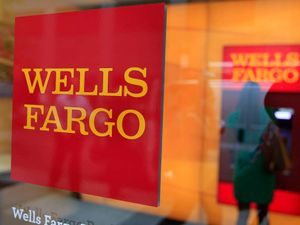 The boss of Wells Fargo is to give up $41m (£31.4m) from his pay package because of an accounts fraud that has shaken the company.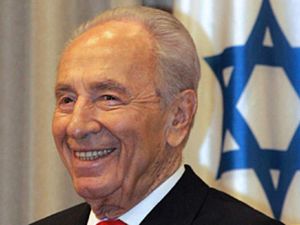 World leaders have been paying tribute to former Israeli president Shimon Peres, who has died at the age of 93 following a stroke.
Most read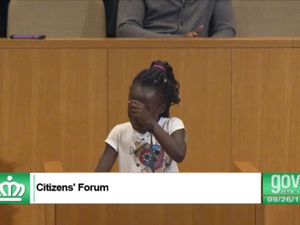 Girl, 9, cries during plea over US police shooting
A nine-year-old girl broke down in tears as she made an emotional plea for an end to fatal police shootings of black suspects.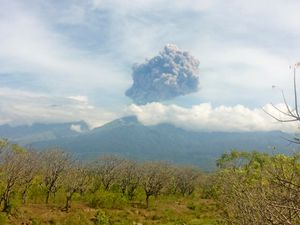 Hundreds of tourists missing after volcano erupts on Indonesian island
Hundreds of tourists are unaccounted for after a volcano erupted on the Indonesian holiday island of Lombok.
These articles are courtesy of Sky News. View news videos.