World headlines - Page 3
Leonardo DiCaprio met President-elect Donald Trump to discuss how green jobs can help boost the US economy.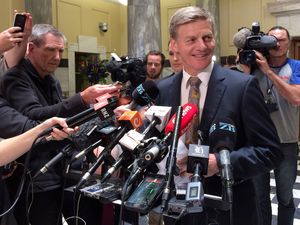 Bill English is expected to become New Zealand's next prime minister following the surprise resignation of John Key.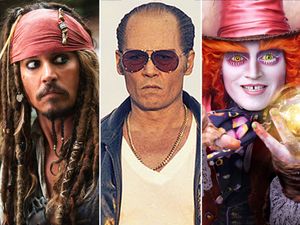 Johnny Depp topped a Forbes list of the most overpaid actors in Hollywood for a second year in a row after a series of box office flops.
The Prime Minister has distanced herself from remarks by Boris Johnson which accused UK ally Saudi Arabia of "abusing" Islam and "puppeteering" proxy wars in the Middle East.
Most read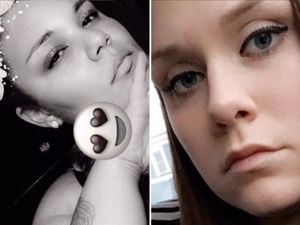 Teenage girls live stream own death in car crash
Two teenage girls died in a car crash while broadcasting on Facebook Live.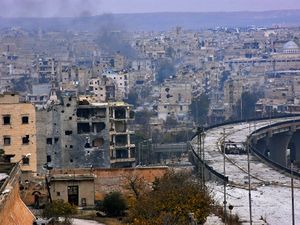 Syria 'agrees to Aleppo ceasefire' to allow civilian escape, says Russia
The Syrian army has halted attacks on Aleppo to allow civilians to escape, according to the Russian government.
These articles are courtesy of Sky News. View news videos.