World headlines - Page 4
Donald Trump will be sworn in as America's 45th President later today, but finding the right soundtrack has not been easy.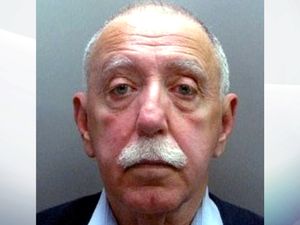 A British man has been jailed for 13 years in the US after admitting travelling there to have sex with boys.
Donald Trump will be sworn in as the 45th President of the United States today.
Most read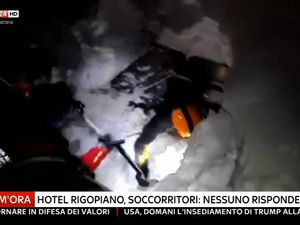 'Help, we are dying': Texts from inside avalanche-hit hotel in Italy
People trapped in an Italian hotel hit by an avalanche sent text messages to the emergency services and loved ones pleading for help, according to local reports.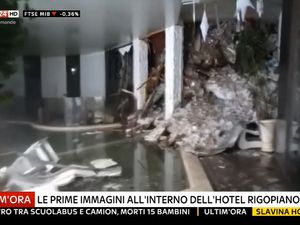 'Many dead' after avalanche hits spa hotel in Italy
Up to 30 people are feared to have died after an avalanche believed to have been triggered by an earthquake hit a spa hotel in Italy.
These articles are courtesy of Sky News. View news videos.